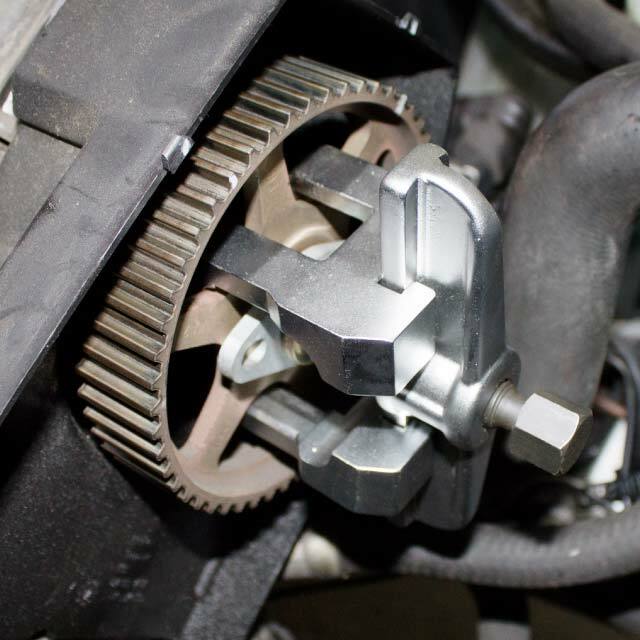 Easy to Use
▲ High efficiency, simple operation and time saving tool.
▲ Easy to set up and adjust the width with moving claw puller arm left and right.
▲ Hex head 17mm pressure screw with rounded end for reducing damage to sprocket.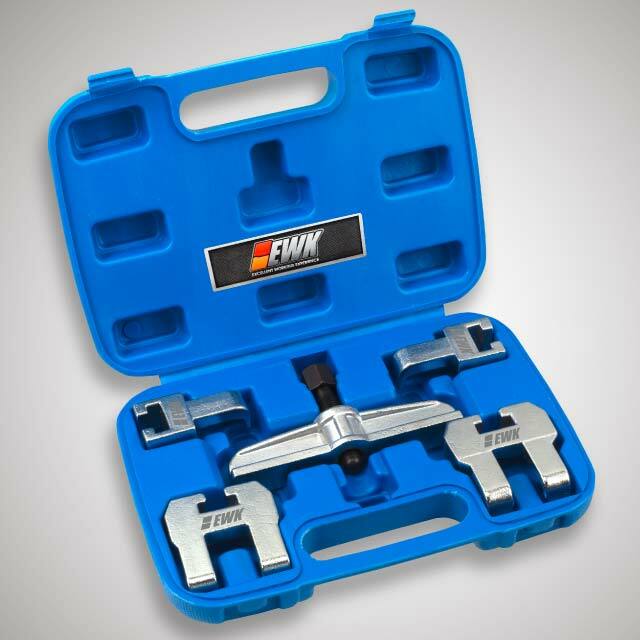 High Quality
▲ Made of high quality material; can bear bears high pressure and can deal with stubborn cams without bending or spreading.
▲ Placed in a sturdy blow molded case makes storage and transportation more convenient and organized.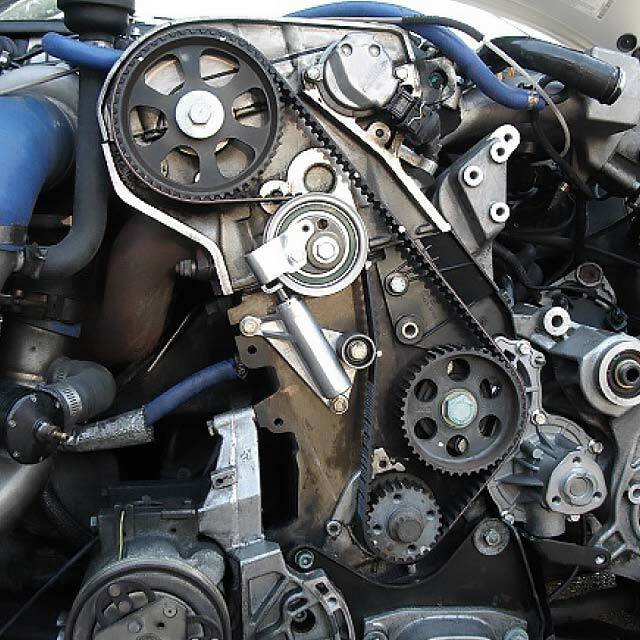 Wide Applications
▲ Models:
Audi: 80, 100, A4, A6, S6, A8, S8, RS4, RS6 Volkswagen: V6 2.4, 2.6, 2.7, 2.8 Petrol, V8 3.7, 4.2 Petrol
Skoda: Superb
▲ Engine Code: AUM, AUX, AUG, AWV, AWW, AEB, AHA, AKB, ALH、APB, APH, ART, ATC, ATQ, ATW, AWD, AWM, AYS, BBD, BCY, BFM, AWN, AWP