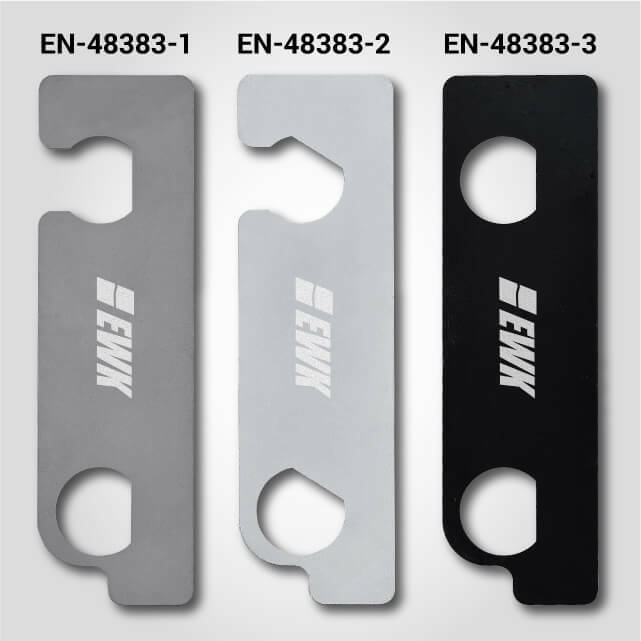 Instructions
▲ EN-48383-1 installs on the left head to hold the cams, and timing is set per published service information.
▲ EN-48383-2 installs on the left head cams when the engine is at the second timing position to set the right head chain.
▲ EN-48383-3 installs on the right head cams.
▲ Both EN-48383-1 and EN-48383-2 are slotted to allow them to be installed over the SIDI drive portion of the camshaft in future applications.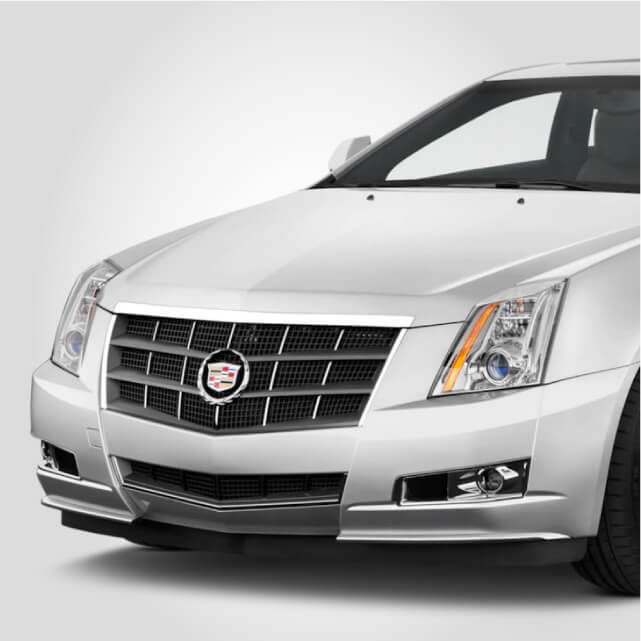 Applications
▲ Engines: Vauxhall, Opel, Saab, Cadillac, Holden 2.8i, 3.6i V6 engines.
▲ Codes: LP1, HFV6, A30XH, Z32SE, Z28NET, Z28NEL, A28NER, B284E, and B284L.
▲ Models: CTS, SRX, STS, GMC Acadia, Lacrosse, Enclave, Aura, Pontiac G6, Outlook, VUE, Torrent Malibu, Equinox, Camaro, Traverse, and Rendezvous.