Comprehensive Functions
▲ Includes M8, M10, and M12 adaptors to be used in conjunction with the dial gauge.
▲ Complete tool kit for re-correcting timing position.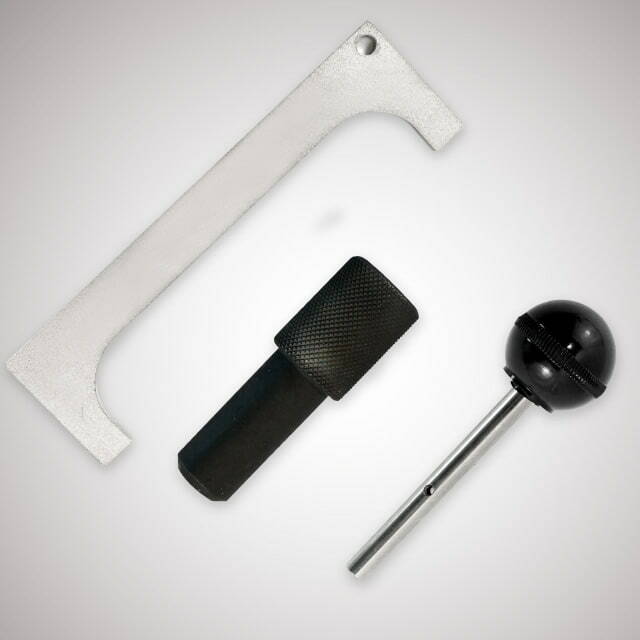 VAG Timing Tool
▲ Tool #2064 use to hold the injection pump gear during R&R of timing belt and injection pump.
▲ Tool #2065A use to blocks the camshaft and the pin gauge of injection pump when changing the distribution belt.
▲ Tool #3359 use to test diesel fuel pump timing on diesels with a divided pump gear.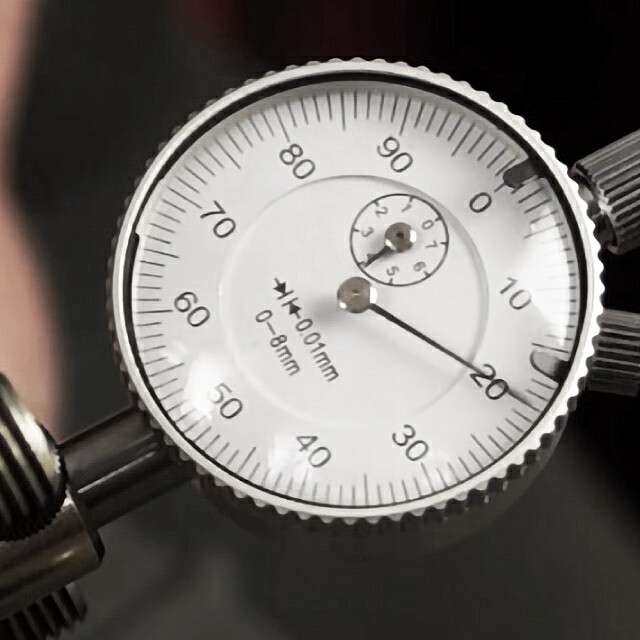 Accurate Timing
▲ Dual gauge indicator with accuracy to 0.01mm.
▲ Sturdy material for greater durability, which provides greater durability and maintenance tool stability in high-intensity job.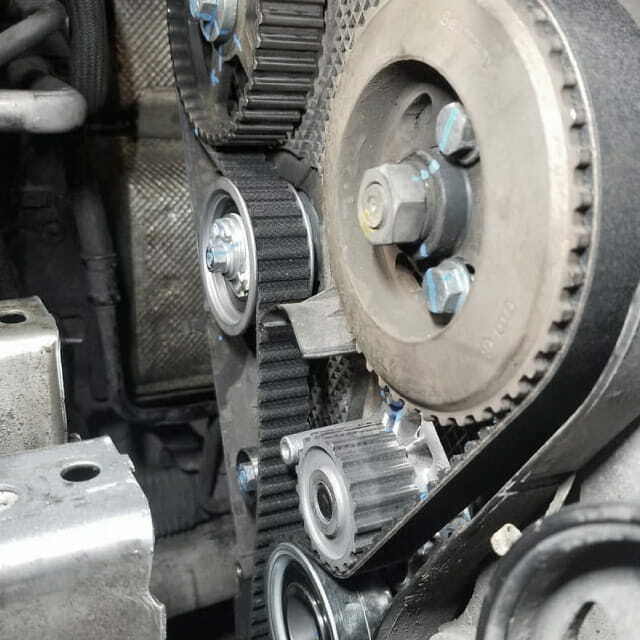 Great Compatibility
▲ Manufacturers: Alfa Romeo, Audi, BMW, Cummins, Dodge, Fiat, Ford, Isuzu, Iveco, Lancia, Land Rover, Mazda, Mitsubishi, Nissan, Renault, Rover, VW and others.
▲ Engine Codes: B230F, 1Y, 1Z, CY, AHU, ALH, ME, 1V, AAB, AAZ, ACV, AWP, AWV, CS, DE, MD, MF.