Must Have
▲ The timing belt can be replaced more accurately by using tension pulley wrench.
▲ Contribute to properly tensioning timing belt pulleys.
▲ Set correct torque on tensioner with the 1/4" drive bolt.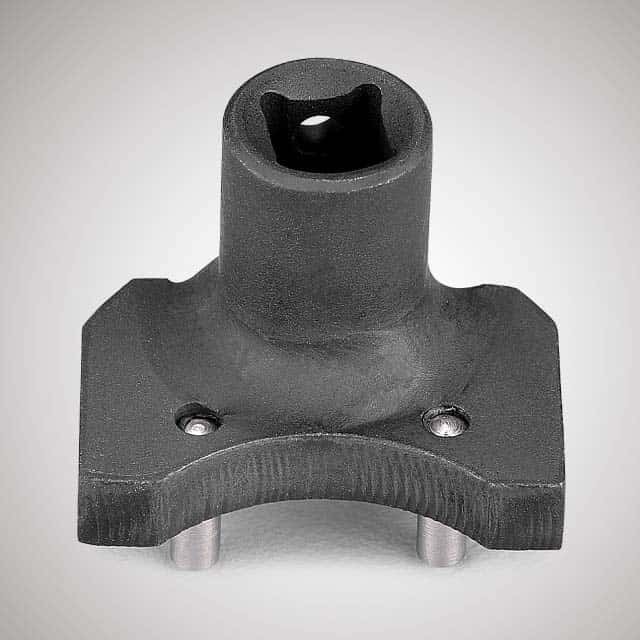 High Quality
▲ OEM: MD998767 (for Mitsubishi, older OEM : MD998752)
▲ OEM: 09244-28100 (for Hyundai)
▲ ISO and TUV qualified manufacturing process.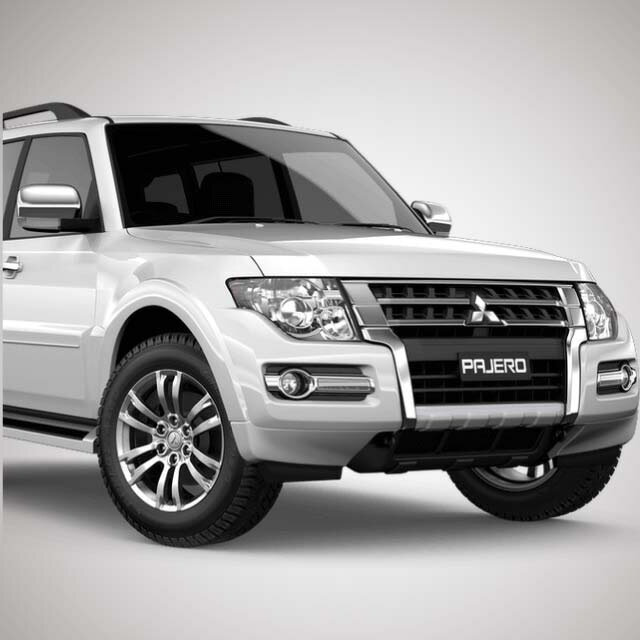 Wide Applications
▲ Models
Mitsubishi: Colt, Lancer, Carisma, Space Star, Shogun Pinin, Pajero Pinin, Galant, Space Wagon, Galant, Space Runner, Space Gear (Not UK), Sigma, 3000 GT, Shogun, Pajero
Hyundai: Lantra, Sonata
Proton: Proton, 418
▲ Engine Codes
Mitsubishi: 1.8-4G93, 2.0-4G63, 6A12, 2.4-4G64, 2.5-6A13, 3.0-6G72, 3.5-6G74
Hyundai: G4-N, G4-P, G4-R
Proton: 4G93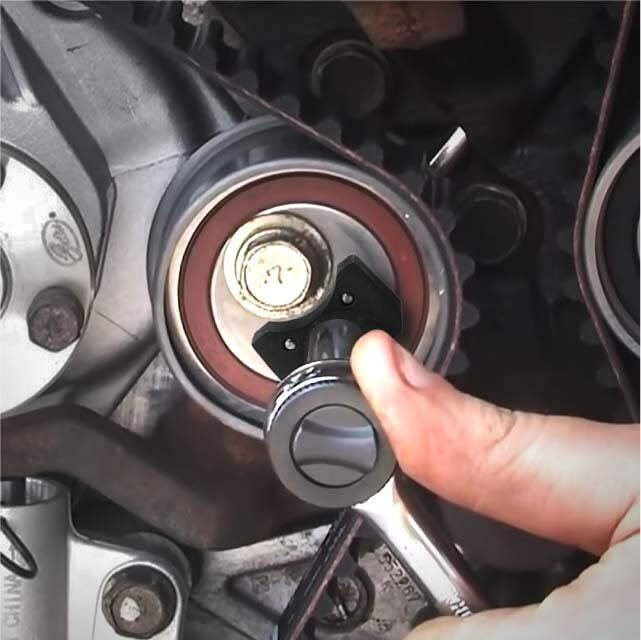 Note
▲ Do NOT use with power tool.
▲ Please check the application chart for more specific details.